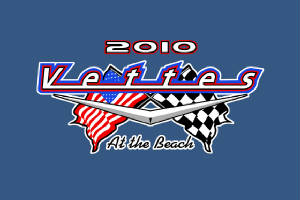 508 cars!
Over $14,000 raised!
RECORD YEAR! Thank you to all sponsors, vendors, booklet ad sponsors and especially the CORVETTE OWNERS for participating!
Chairman of the 2011 Show:
Jon Smith
Co-Chairs:
Tom Cooney
Jim Bandoblu
** Click on any underlined link on this page
to be taken to the Official VAB website.
The 18th Annual VAB Show:

July 31, 2011 coming!
Please contact Jon Smith about joining the committee.

Everyone is welcome. It is for a good cause.
Advantages to being part of the Flagship Show of the Northeast...

The pride in presenting over $12,000.00 last year to CHARITY!

You attend the fun filled and elite 'stuffing of the goodie bags' party.

Day of show, you get some great parking spots.

Donuts and coffee served to the committee members and Day volunteers.

Free lunch during the show

Have a vote in choosing the charities that will receive the proceeds from the show

Attend the presentation party in the fall in which you share in the joy of seeing all the proceeds go to worthwhile and deserving charities!